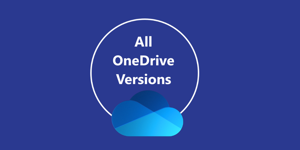 Microsoft does not currently push OneDrive insiders ring updates to clients as quickly as would be helpful. This article explains in detail the problem with OneDrive's insider updates and provides some resources for managing your OneDrive version.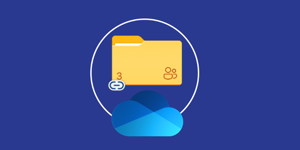 This article discusses the advantages of using Add to OneDrive (Add shortcut to OneDrive) for synchronizing shared files and folders. If someone shares a folder in OneDrive, SharePoint, or Teams, you can add a shortcut to the shared folder in your OneDrive to find and work with the files. This synchronization method avoids the limitations of the classic sync method: only being able to sync or copy up to 300,000 items, data only syncing on one device, and problematic unlinking. The article also steps through how to move from classic sync to the newer Add to OneDrive sync method.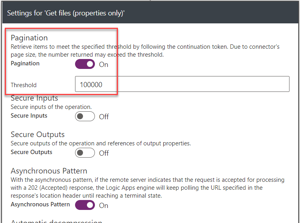 One of the many benefits of using Microsoft Power Automate is the ability to process large amounts of data in batches. By automating such tasks, you reduce the risk and effort of performing them manually and can focus on more impactful tasks. Many connectors in Power Automate are set up to process large amounts, but some are limited by the APIs they use. This article shows how to overcome this limitation, when you work with large Microsoft SharePoint datasets.
When it comes time to migrate your data to Microsoft 365, whether it's on premises or off, there are a few steps to take before you hit the button.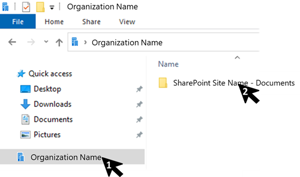 To get the most out of SharePoint, it's important to be able to access and manage your files directly from your local computer. Learn how to connect Microsoft SharePoint to File Explorer by using OneDrive, allowing you to easily access, edit, and share files with your team and organization.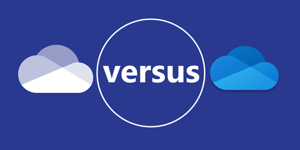 Compared to other cloud manufacturers like Box, Dropbox, etc., there is more to OneDrive than just cloud storage. Learn how to improve OneDrive installation, learn key differences between OneDrive - Personal and OneDrive for Business, and learn how to avoid some future difficulties. Plus, read tips for how to get past the 300,000 files limit.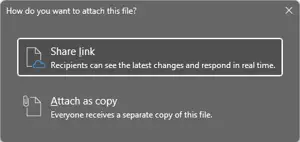 Sending attachments as links is the safer, more productive way to collaborate over email, and you can configure Outlook to do this automatically.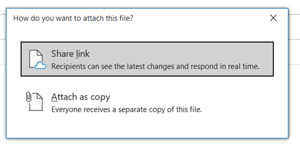 Learn how to audit your corporate data shared in OneDrive for Business so it doesn't become someone else's data due to needless sharing. Use Power Flow and Power Apps to list which files are shared and who they are shared with.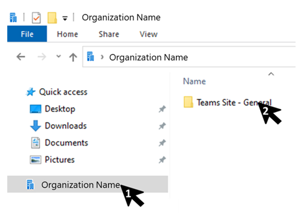 Microsoft Teams facilitates various functions. Some of these functions include instant messaging, video conferencing and file sharing. This article offers step-by-step instructions to set up synchronization between Microsoft Teams and File Explorer. You can use this to improve collaboration and file sharing with others using Microsoft Teams.