You're an IT professional and you use Microsoft 365 all day long. This is your community.
Collaborate, learn, and explore the latest trends and expert guidance on SharePoint, Microsoft 365, Teams, Power Platform, Azure and more! Explore expert-curated content, in-depth tutorials, and practical guides that cater to beginners and pros alike.
Recently Published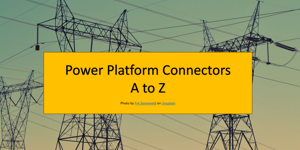 In this third article of the "Power Platform Connectors A to Z" series, discover the basic building blocks for creating custom connector definitions, including how to use and configure OAuth, create actions, define parameters, group operations with tags, construct requests with input and output parameters, and provide examples for easier testing and validation.
The SharePoint Migration Assessment Tool (SMAT) can ensure a smoother migration experience from on-premises environments to SharePoint Online. This article provides an overview of how SMAT works and how to interpret and make the most of its output.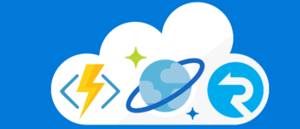 Azure Cosmos DB enables developers to build highly responsive, scalable applications by distributing data across multiple regions. With support for multiple data models and automatic scaling, Azure Cosmos DB provides a flexible, efficient database solution for modern applications.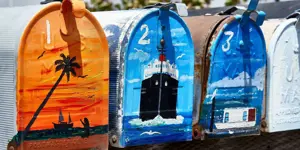 This "how to" article teaches you how to create a Microsoft 365 shared mailbox using Microsoft 365 admin center, the Exchange admin center, and Windows PowerShell. Besides giving you the necessary details, it includes a 5-minute video version of this article for those who like to watch and learn.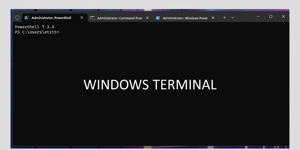 This first article of the Windows Terminal series gives an overview of its capabilities, with pointers to more details. Windows Terminal offers a complex host environment for command-line input, inside which admins and power users can run command-line shells. As the article illustrates, control over behavior, appearance, and layout is extensive.
This is the first in a series of articles aimed at next-gen administrators: cloud admins and those without any IT experience. While these folks don't need to revisit legacy methods and technologies, they might benefit from those of us who have that experience.