You're an IT professional and you use Microsoft 365 all day long. This is your community.
Collaborate, learn, and explore the latest trends and expert guidance on SharePoint, Microsoft 365, Teams, Power Platform, Azure and more! Explore expert-curated content, in-depth tutorials, and practical guides that cater to beginners and pros alike.
Recently Published

The SharePoint Online Recycle Bin retains files up to 93 days. This article discusses how Power Automate can be used to manage deleted files and store them for as long as needed.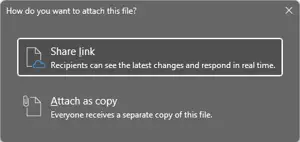 Sending attachments as links is the safer, more productive way to collaborate over email, and you can configure Outlook to do this automatically.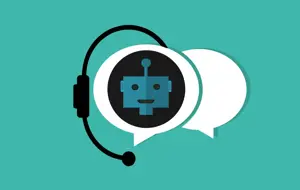 Conversational AI offers businesses cost efficiency, improved customer satisfaction, enhanced employee engagement, business intelligence, and efficient content discovery. Here is what the latest AI chatbots can do, and how they can boost your business' productivity.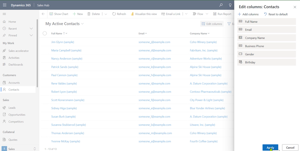 You can have several views in Dynamics 365 Sales Accounts and Contacts tables. This video shows you exactly how you can make new views or adjust existing views as a user.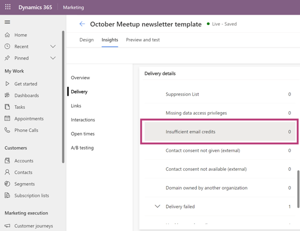 Insights in Dynamics 365 Marketing are vast, but what do all these categories actually mean? This article will demystify some of the most confusing ones, offer examples as well as some best practice and useful hints and tips to think about.
SharePoint Server 2013 is at Microsoft end of support, so you may be wondering what to do next. It's important to understand what your options are when end of support happens. Learn more about what this means to you, and understand what options are available to you, including upgrading to a newer version of SharePoint Server or migrating to SharePoint Online.