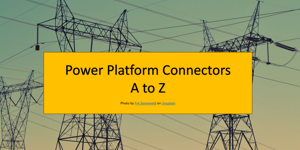 In this third article of the "Power Platform Connectors A to Z" series, discover the basic building blocks for creating custom connector definitions, including how to use and configure OAuth, create actions, define parameters, group operations with tags, construct requests with input and output parameters, and provide examples for easier testing and validation.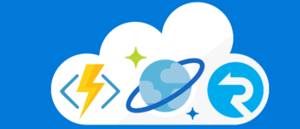 Azure Cosmos DB enables developers to build highly responsive, scalable applications by distributing data across multiple regions. With support for multiple data models and automatic scaling, Azure Cosmos DB provides a flexible, efficient database solution for modern applications.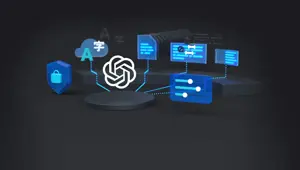 Adding your own data to Azure OpenAI will allow you to ground it to your specific documents for accurate answers on any given subject. This article takes you through that process via Azure AI Studio, then shows you how to perform REST API calls to enable its use in Power Automate and Power Apps.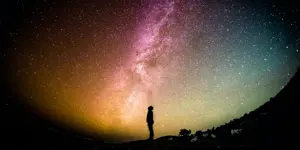 Generative AI such as ChatGPT and technologies like OpenAI and Azure OpenAI will transform businesses and jobs. This article explores how machine learning and artificial intelligence generate and understand natural language with writing assistance, code generation, conclusions from data, and more.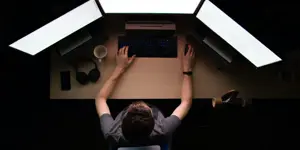 Azure Functions is a serverless computing service from Microsoft Azure. Developers can build and deploy applications without having to manage underlying infrastructure. With scalability, cost-effectiveness, and seamless integration, Azure Functions empowers development of modern, event-driven applications in the cloud.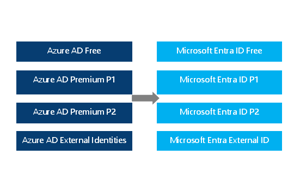 Microsoft announced that they will rename Azure AD (AAD) to Entra ID in their attempt to reflect the progression of modern multicloud identity security, eventually simplify secure access for all Microsoft 365 users, and to provide naming consistency for identity and access solutions. Why make this change? What isn't changing?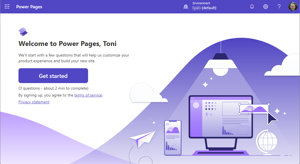 Microsoft Power Pages is an enterprise-grade, software-as-a-service platform and low-code solution for building, managing, and hosting dynamic enterprise websites. Citizen developers and professional developers in organizations can build custom external-facing web applications quickly and securely, which are tailored to an organization's consumers, partners, community users, and internal users.

Make your Azure Logic Apps more secure by using managed identities in your connections. In this article, we'll guide you through the process to set this up.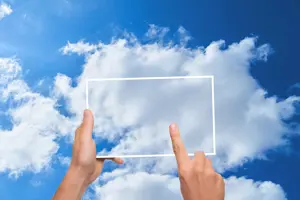 Moving your organization's workloads can entail some short-term pain, but the benefits are substantial: cost savings through right-sizing virtual machines, increased redundancy with availability zones, automatic resource scaling, reduced server deployment time, and eliminating hardware failure concerns. These advantages over an on-premises setup mean you should consider the cloud when renewing hosting agreements or purchasing new servers.
How does your company choose between IaaS, PaaS, and SaaS. Each platform has different use cases. Learn why you want to consider factors like functionality, cost, deployment ease, and general management.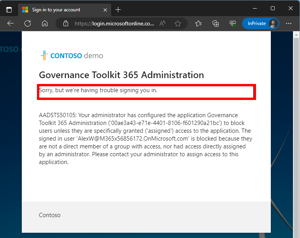 Azure Active Direcotry (Azure AD) provides benefits for managing applications such as single sign-on, application provisioning, security and conditional access, reporting and monitoring, business-to-business and business-to-consumer collaboration, and more. For organizations, restricting access to an Azure AD application as an administrator is key for increased security, compliance, adherence to the principle of least privilege, and application performance.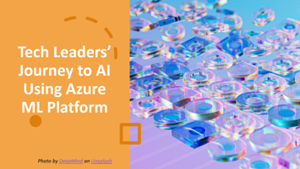 In this series, "Tech Leaders' Journey to AI Using Azure Machine Learning Platform," I have 15 articles on concepts ranging from MLOps to a step-by-step approach for model development and deployment. This third article describes Azure Machine Learning compute options, why you need compute, and how to create compute in Azure Machine Learning. The list of other articles in the series appears at the end of this article and, as the series is published, the articles will have links to each other.