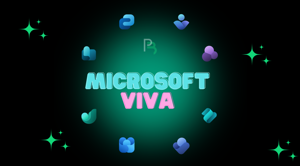 When it comes to an employee experience platform such as Microsoft Viva, learn why you need to involve your business units in implementation, and not just IT.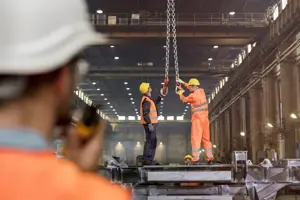 Learn how Microsoft Viva Insights gives supervisors transparency into their workplace collaboration habits, with tips and reminders that help them and those they supervise be more productive and happier at work.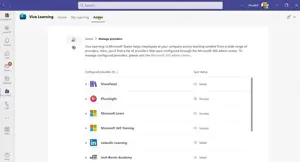 As a Viva Learning administrator in your organization, you can set up content providers such as LinkedIn Learning, Pluralsight, edX, Coursera and more. This video shows you where to configure the content providers in Viva Learning.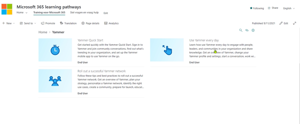 Viva learning is a portal, a gateway to content that you want to expose to your users. That content can be coming from your organization or from any other provider such as Microsoft. Microsoft 365 learning pathways, on the other hand, is purely a set of content that is exposed through a SharePoint communication site. This video demonstrates the differences.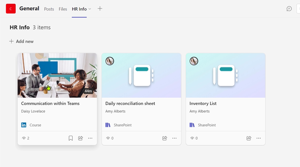 Viva Learning provides the capability for users without administration rights to display the content they are interested in to their Microsoft Teams colleagues. This video shows how an end user can take the content that they have created, as well as content from Viva Learning that they are interested in, and expose it through a tab within a Teams channel.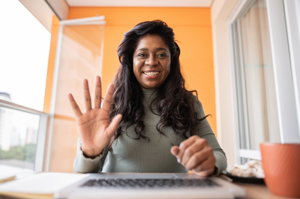 In this article, learn about the major features in the Microsoft Viva Suite for E3 and E5 licenses that HR can use to help the new hire onboarding process.
Viva Insights is a built-in tool for Microsoft 365 that can help protect employee wellbeing. This article explores how individuals, managers and leaders can use Viva Insights to address issues of burnout and meeting fatigue, and promote a healthier work-life balance.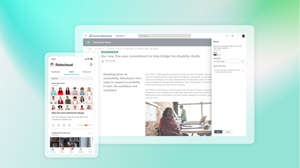 Microsoft Viva offers a broad variety of apps and services tackling current challenges of organizations. Viva delivers services from knowledge management (Viva Topics), communications (Viva Connections & Viva Engage), work behavior (Viva Insights) and even sales (Viva Sales). Get up to speed with this overview of the current status and how to get started!