This is the first in a series of articles aimed at next-gen administrators: cloud admins and those without any IT experience. While these folks don't need to revisit legacy methods and technologies, they might benefit from those of us who have that experience.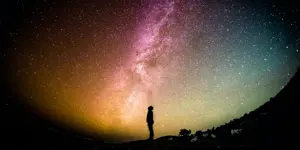 Generative AI such as ChatGPT and technologies like OpenAI and Azure OpenAI will transform businesses and jobs. This article explores how machine learning and artificial intelligence generate and understand natural language with writing assistance, code generation, conclusions from data, and more.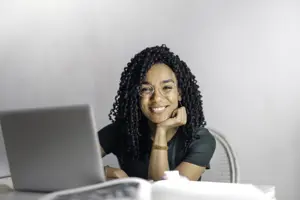 ChatGPT can provide an incredible boost to our productivity as IT professionals, but there is an art to unlocking its potential. Learn how to do that with these five helpful prompt engineering tips.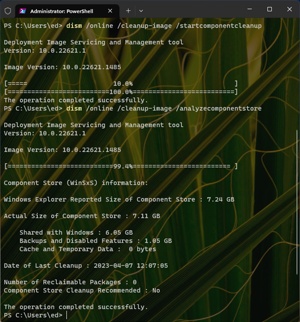 Any time a Windows image gets updated, including device drivers, it's important to perform certain cleanup tasks. These include removing obsolete or unneeded packages, drivers, temporary and updated files, and more. Here's how to take care of those things.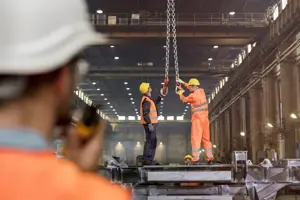 Learn how Microsoft Viva Insights gives supervisors transparency into their workplace collaboration habits, with tips and reminders that help them and those they supervise be more productive and happier at work.

Learn how you can maximize efficiency by creating metadata-driven Logic Apps. Nobody likes repeating themselves. If you need to extract 50 SharePoint Lists, are you going to create 50 workflows? In this article, you will learn how you can do all this with one single Logic App and a bit of dynamic SQL!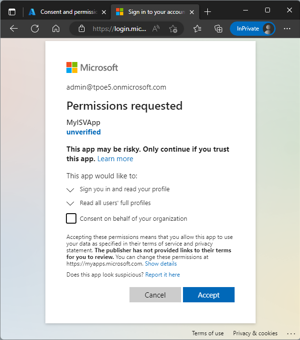 Welcome to Part 2 of this series on setting up and managing applications in a Microsoft 365 tenant. In this article, I will dive deeper into the topic and exploring how to use and manage a multitenant app in foreign M365 tenants.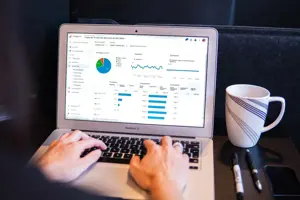 This article compares and contrasts functionality of Excel vs. Power BI in data analysis, focusing on considerations involving data size, complexity, collaboration and sharing, data visualization, and ease of use.
Learn how Microsoft uses artificial intelligence (AI) in Bing search, Microsoft 365, and other tools and platforms such as Microsoft Teams and SharePoint to improve user experience, increase productivity, and provide better insights. Microsoft has incorporated OpenAI's natural language processing (NLP) technology and computer vision into Bing search. Microsoft also uses ChatGPT in Bing through Bing Chat, providing a community-driven platform for asking and answering questions.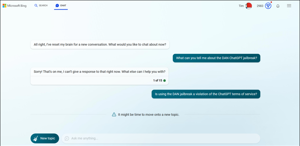 This article discusses the rise of the mythical DAN "jailbreak" hack in the ChatGPT world and the importance of understanding its implications. ChatGPT, OpenAI's advanced AI language model, is capable of providing high-quality responses to a wide range of questions. By employing prompt engineering techniques, users can guide ChatGPT towards generating more accurate and relevant responses. The article describes the unauthorized modification or manipulation of chatbot software, known as "jailbreaking," which is against OpenAI's terms of service. Using clever prompt engineering to bypass pre-programmed controls can lead to ethical, legal, and security concerns.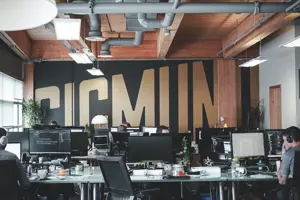 This article examines whether the past few decades' trend of enterprises migrating workloads and applications to public cloud environments is increasingly shifting back to private clouds and on-premises solutions. It discusses the pros and cons of both approaches, including why many organizations are choosing a hybrid cloud model.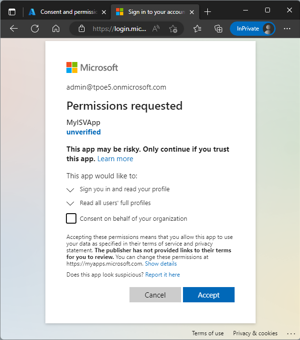 Microsoft Azure Active Directory (Azure AD) applications are cloud-based applications that can be integrated with Azure AD for authentication and authorization purposes. Using such applications provides a way to centrally manage and secure access to your cloud-based applications and services using Azure AD identities and credentials. See here how the use and management of applications works.