Microsoft has finally made SSL and TLS simpler and easier to manage with SharePoint Server Subscription Edition, providing a Central Administration settings panel as well as PowerShell cmdlets to manage certificates.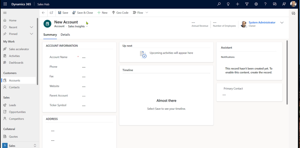 Account is one of the core tables in Dynamics 365 Sales. This video shows you a couple of different ways of creating an Account and what to watch out for.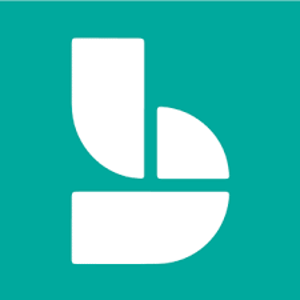 This article covers Microsoft Bookings, a great way to share and book your calendar internally and externally to your organization. Also, it is a great way for companies to advertise and get paid for their services.
Before deciding to upgrade from SharePoint Server 2013, it's necessary to understand the steps necessary. Often the upgrade to SharePoint Server 2016 is only an interim step on your way to SharePoint Server 2019 or SharePoint Server Subscription Edition. Learn about the planning considerations and the steps necessary to perform this upgrade to SharePoint 2016 on a single Windows Server as a short-term solution as you upgrade to SharePoint 2019 or the Subscription Edition.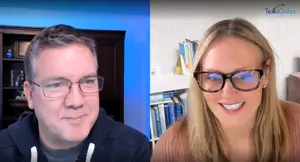 In this video, Laurie Pottmeyer, Senior Product Manager and Community Lead with Microsoft Teams engineering, shares some of her own insights and experiences on community-building, as well as some examples on how she plans to incorporate the new free version of Teams into her personal life.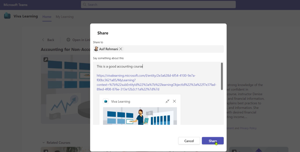 You can quickly and easily share a course with others in the company. There are several ways available to share a course and this video demonstrates all of those possible ways.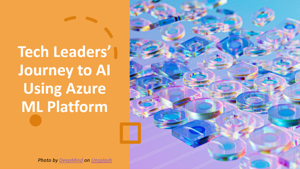 In this series, "Tech Leaders' Journey to AI Using Azure Machine Learning Platform," I will have 15 articles to cover concepts ranging from MLOps to a step-by-step approach for model development and deployment. This first article describes MLOps components and why I picked Azure Machine Learning platform.

The SharePoint Online Recycle Bin retains files up to 93 days. This article discusses how Power Automate can be used to manage deleted files and store them for as long as needed.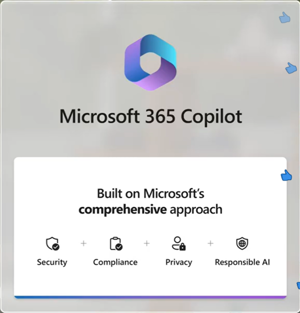 Yesterday Microsoft announced Microsoft 365 Copilot at a LinkedIn Live event. Microsoft describes the service as an "AI-powered tool that boosts productivity and creativity in the Microsoft 365 world". The service integrates with popular Microsoft apps like Word, Excel, PowerPoint, Outlook, and Teams, but also with Power Automate and the Microsoft Graph API. The new business chat feature streamlines work across data and apps in Microsoft Teams.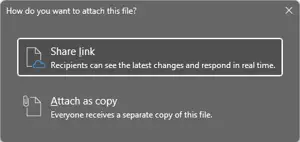 Sending attachments as links is the safer, more productive way to collaborate over email, and you can configure Outlook to do this automatically.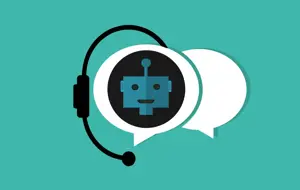 Conversational AI offers businesses cost efficiency, improved customer satisfaction, enhanced employee engagement, business intelligence, and efficient content discovery. Here is what the latest AI chatbots can do, and how they can boost your business' productivity.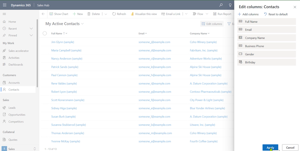 You can have several views in Dynamics 365 Sales Accounts and Contacts tables. This video shows you exactly how you can make new views or adjust existing views as a user.