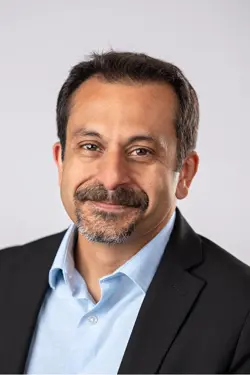 Asif focuses on digital transformation and digital adoption. He has coined the term contextual microlearning and presents this topic in his writing and speaking engagements. Asif advises CIOs and company leaders on how to most efficiently and continuously support and train their knowledge workers.
Over the years, Asif has authored several books and has spoken to Microsoft audiences at conferences and in private settings all around the world.
Asif also runs a company called VisualSP (a Contextual Microlearning Platform) focused on accelerating Microsoft 365 and Dynamics 365 digital adoption and user training.
---
Published by Asif Rehmani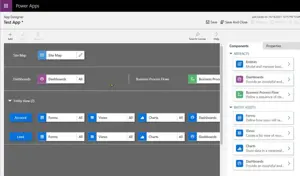 In Dynamics 365, you can create a model-driven app using Power Apps. There are a couple of different ways to make an app like that. You can use the classic app designer or the modern app designer. The modern app designer is obviously where things are headed. However, it still does not have some of the features that the classic app designer has, so this video shows how you can use the classic app designer to make a model-driven app.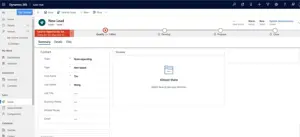 There are lots of different types of objects you can create in Dynamics 365 Sales including leads, contacts, accounts, opportunities, competitors and more. This video shows you a couple of different ways that you can make these records.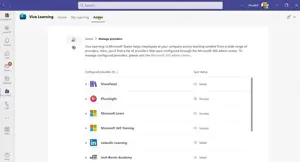 As a Viva Learning administrator in your organization, you can set up content providers such as LinkedIn Learning, Pluralsight, edX, Coursera and more. This video shows you where to configure the content providers in Viva Learning.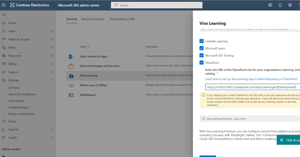 Viva Learning administrators can expose the pre-built content in their organization through Viva Learning portal. The content can be in the form of videos, documents and other artifacts. This video shows how to set it all up.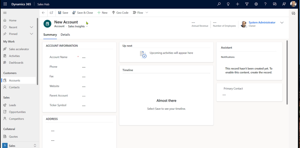 Account is one of the core tables in Dynamics 365 Sales. This video shows you a couple of different ways of creating an Account and what to watch out for.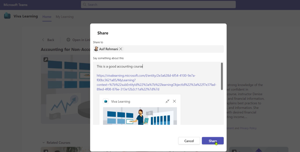 You can quickly and easily share a course with others in the company. There are several ways available to share a course and this video demonstrates all of those possible ways.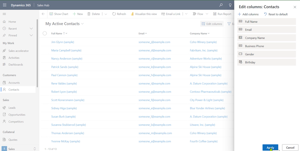 You can have several views in Dynamics 365 Sales Accounts and Contacts tables. This video shows you exactly how you can make new views or adjust existing views as a user.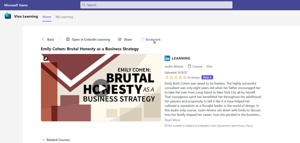 As a user of Viva Learning, you can set up your Viva Learning environment to suit your needs so when you come back to it, it shows you the content you are looking for. This video shows you how you can define your interests as well as bookmark specific courses to be able to navigate back to them quickly and easily later.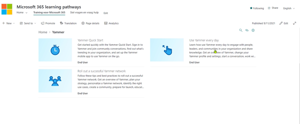 Viva learning is a portal, a gateway to content that you want to expose to your users. That content can be coming from your organization or from any other provider such as Microsoft. Microsoft 365 learning pathways, on the other hand, is purely a set of content that is exposed through a SharePoint communication site. This video demonstrates the differences.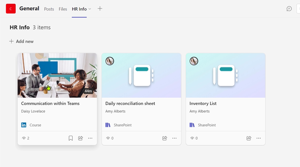 Viva Learning provides the capability for users without administration rights to display the content they are interested in to their Microsoft Teams colleagues. This video shows how an end user can take the content that they have created, as well as content from Viva Learning that they are interested in, and expose it through a tab within a Teams channel.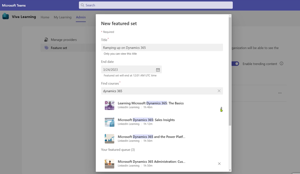 You can highlight any content in Viva Learning so that it is featured on the top of the home page of Viva Learning portal for all employees. This is a great feature to bring attention to any content.