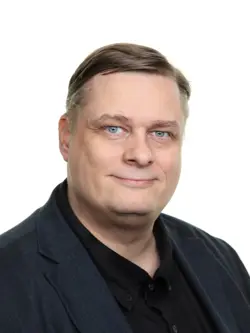 Vesa "Vesku" Nopanen, Principal Consultant and Microsoft MVP working on metaverse and Future Work at Sulava.
The metaverse is a Digital Fabric with AI, Digital Twins, metaverse of Things, Microsoft Mesh, and other services & platforms in the cloud connecting digital and physical worlds and people together.
The metaverse journey is on its early steps and Vesku is guiding you and your organization towards the future. He is extremely passionate about metaverse, mixed & virtual reality and how these technologies, with Microsoft Teams and cloud, enable to change how people work together.
Vesku has 25+ years of experience in IT business on multiple industries, domains, and roles. He is also a futurist, active speaker, blogger, evangelist, and technology community member.
Metaverse | Futurist | Speaker | Blogger | Mr. Metaverse
---
Published by Vesa Nopanen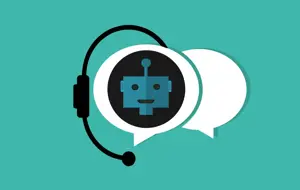 Conversational AI offers businesses cost efficiency, improved customer satisfaction, enhanced employee engagement, business intelligence, and efficient content discovery. Here is what the latest AI chatbots can do, and how they can boost your business' productivity.
Users of Microsoft Teams will soon experience the metaverse for business and can use avatars generated by Microsoft Mesh in Teams. This article explores where enterprise users can use easy-to-implement and low-code solutions with machine learning and AI to help make decisions and automate user and customer experiences.