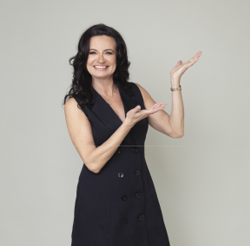 Lesley Crook, MVP, M365 Apps & Services of 7 years based in Brighton, UK. The Viva Visionary and founder of the Viva Explorers, who are a passionate technology movement of like-minded people who draw on diverse origins to influence employee-centric technology, enabling a modern, empathic and enthusiastic workplace mindset. Lesley's focus is employee engagement, hybrid work, adoption change management, and champions programs on Teams and Microsoft Viva. A tenacious business change consultant, Lesley prepares customers to increase their productivity and nurture collaboration through the lens of Microsoft Teams in their workflow.
---
Published by Lesley Crook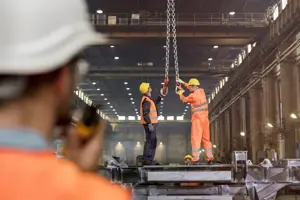 Learn how Microsoft Viva Insights gives supervisors transparency into their workplace collaboration habits, with tips and reminders that help them and those they supervise be more productive and happier at work.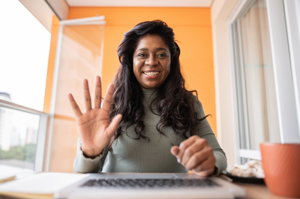 In this article, learn about the major features in the Microsoft Viva Suite for E3 and E5 licenses that HR can use to help the new hire onboarding process.