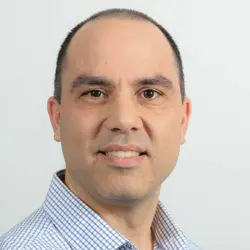 Haniel Croitoru is an enterprise architect and Microsoft MVP with over 20 years of experience in Microsoft 365. Since 2003, Haniel has been focusing on delivering solutions to meet short-term and long-term business goals using Microsoft 365 workloads such as SharePoint, Teams, Power Platform and more.
In addition to Haniel's professional tenure, he has always been a big proponent of sharing knowledge and giving back to the community through presenting at numerous conferences and networking meetings on the topics of utilizing Microsoft 365 for business process optimization, effective collaboration and communication, and managing projects using the platform.
Prior to entering the Microsoft 365 arena, Haniel spent several years in the medical imaging industry where he helped launch an orthopedic software division and published four patents and numerous articles.
Haniel holds a Master of Science in Computer Science with a specialty in Computer-Assisted Orthopedic Surgery from Queen's University and a Master's Certificate in Project Management from the York Schulich School of Business. He is a PMI-certified Project Management Professional (PMP) and Agile Certified Practitioner (PMI-ACP).
---
Published by Haniel Croitoru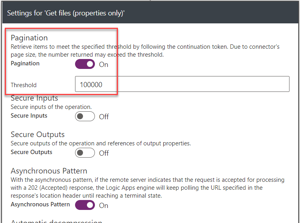 One of the many benefits of using Microsoft Power Automate is the ability to process large amounts of data in batches. By automating such tasks, you reduce the risk and effort of performing them manually and can focus on more impactful tasks. Many connectors in Power Automate are set up to process large amounts, but some are limited by the APIs they use. This article shows how to overcome this limitation, when you work with large Microsoft SharePoint datasets.

The SharePoint Online Recycle Bin retains files up to 93 days. This article discusses how Power Automate can be used to manage deleted files and store them for as long as needed.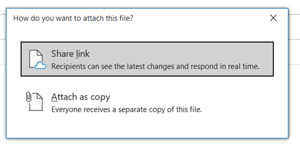 Learn how to audit your corporate data shared in OneDrive for Business so it doesn't become someone else's data due to needless sharing. Use Power Flow and Power Apps to list which files are shared and who they are shared with.