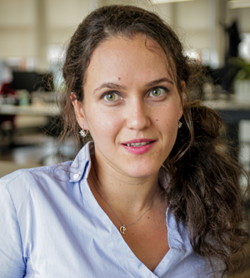 Dilyana Radulova is a Microsoft MVP (most valuable professional) award holder, speaker, blogger, community contributor and accomplished technical consultant with 10 years of experience.
She currently works for Microsoft UK as technical specialist in the Bizz Apps Healthcare vertical.
Before Microsoft, Dilyana worked in the partner space as part of the Professional Services deployment teams for a number of different Microsoft Gold partners based in Glasgow, Scotland. As Dilyana likes to put it, getting stuck in projects and getting your hands dirty with customers, is her favorite part of the job.
After work, Dilyana likes to spend time in the Taekwondo gym. She has had a black belt for over 16 years.
---
Published by Dilyana Radulova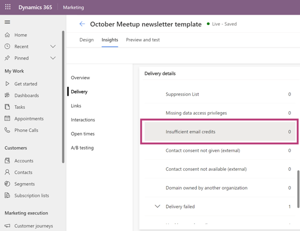 Insights in Dynamics 365 Marketing are vast, but what do all these categories actually mean? This article will demystify some of the most confusing ones, offer examples as well as some best practice and useful hints and tips to think about.